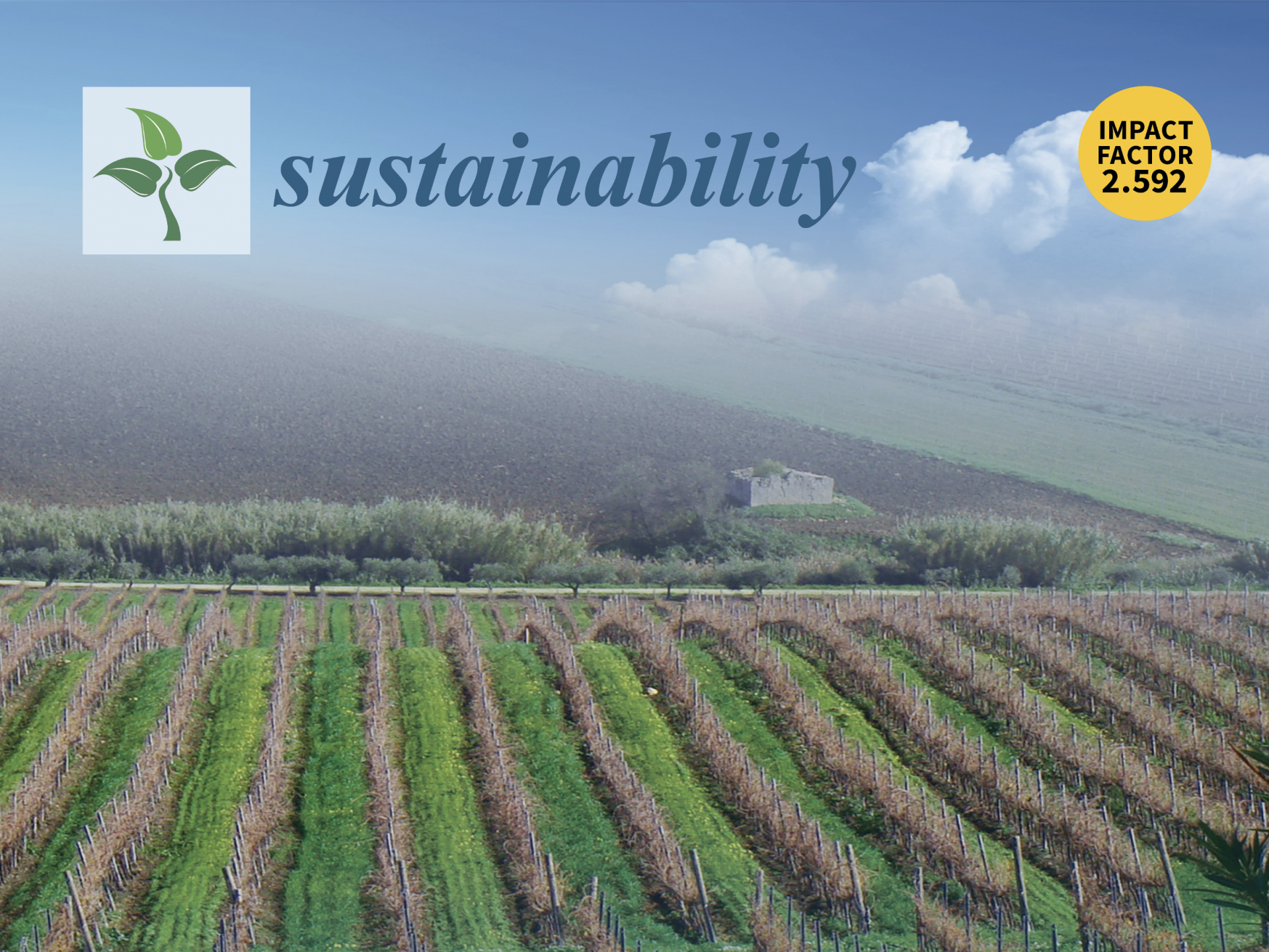 Guest Editors: Sandra Caeiro & Ulisses Miranda Azeiteiro
Check the full Special issue here.
Abstract from the Editorial:
This Special Issue "Sustainability Assessment in Higher Education Institutions" provides peer-reviewed research from several geographies and institutions and covering various topics with the broad objective of achieving an assessment of the effectiveness and impact of different implementation dimensions measuring and evaluating how sustainability is being applied in practice. A set of nine papers, covering sustainability education, interdisciplinary teaching, sustainable assessment, governance strategies, commitments and practices, and social responsibility at Higher Education Institutions, contribute significantly to this area of knowledge.
Check the full Editorial here.