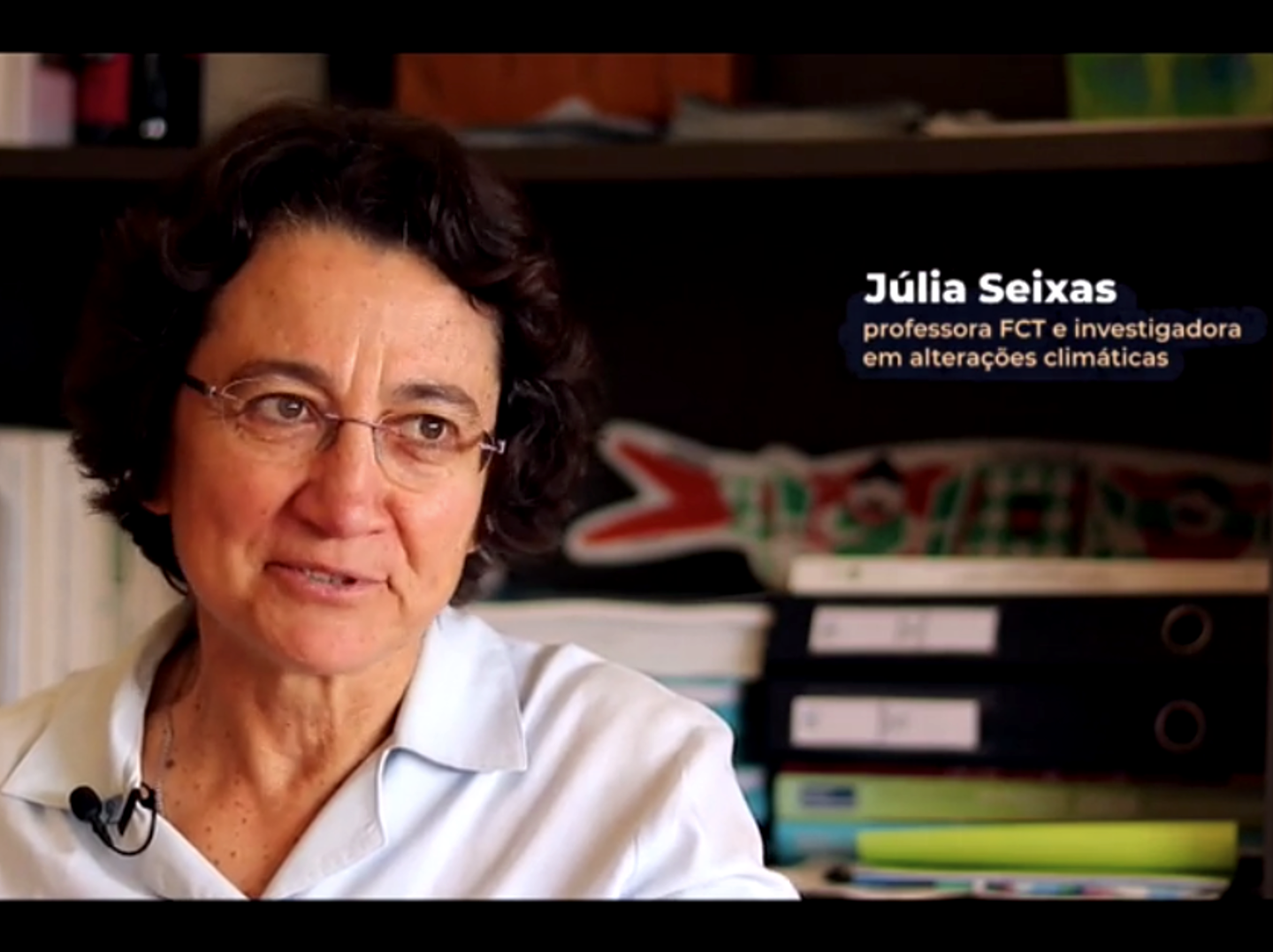 Júlia Seixas was interviewed for the first episode of the series É pr'Amanhã (SIC) about Food systems (out on 17th May 2020).
This series streamed at the TV channel SIC, will have five episodes to show people and initiatives in Portugal who work daily to build a more sustainable future.

Watch the full episode here and the following online debate here!