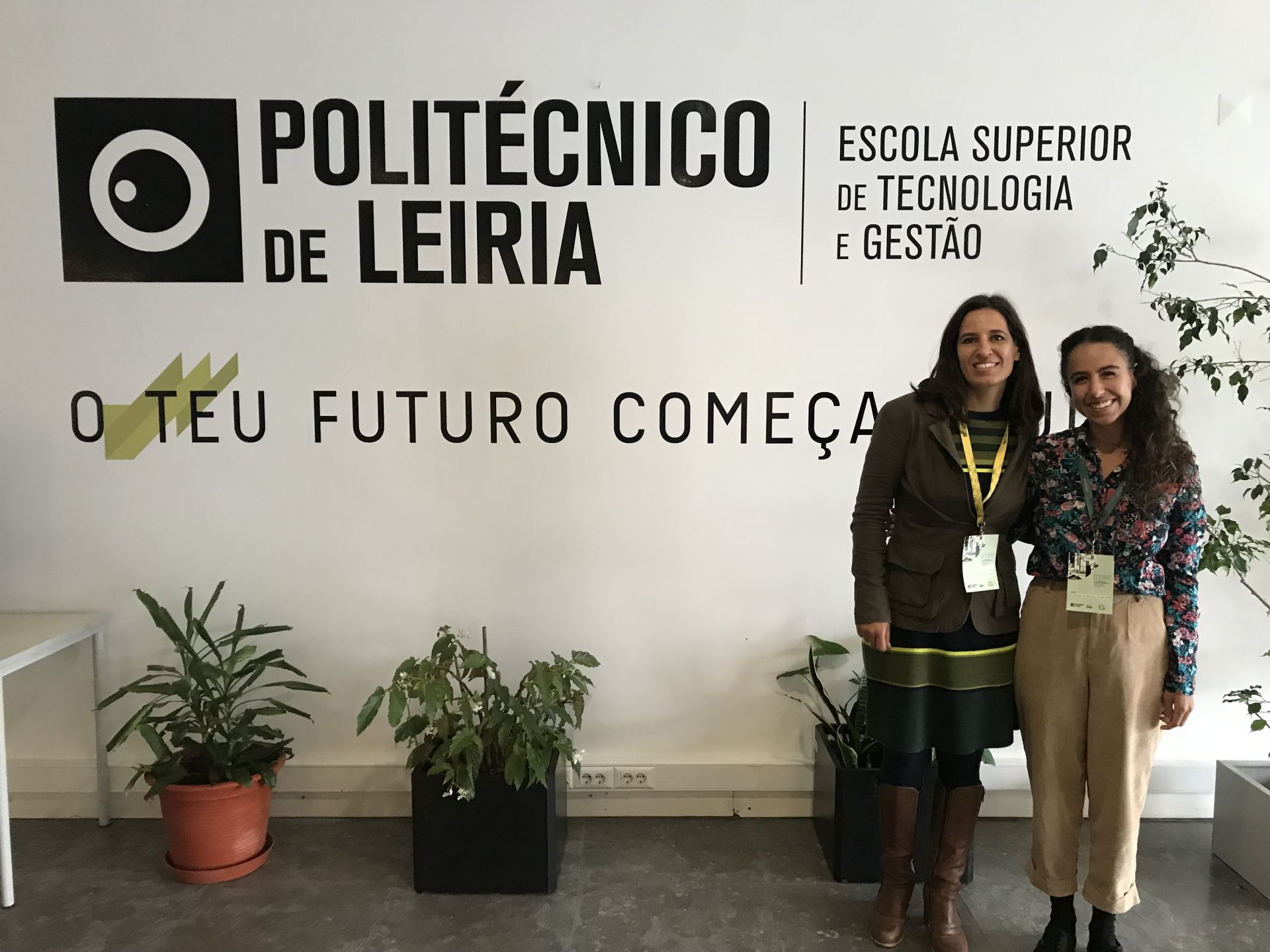 On the 26th and 27th of October, Antje Disterheft and Carolina Mello participated in the 4th  Sustainable Campus Conference hosted by the Polytechnic Institute of Leiria. Conferência Campus Sustentável (CCS) 2022 was organized by the  Portuguese Network Sustainable Campus [Rede Campus Sustentável], and brings together diverse initiatives around sustainability in higher education.
Antje presented her work entitled "Exploring inner and outer sustainability: the Care-full Sustainability Campus Days at FCT NOVA [Explorando a sustentabilidade interior e exterior: os Care-full Sustainability Campus Days na FCT NOVA]", distinguishing CENSE's participatory budgeting initiative that resulted in the outreach event at the end of last September, and  discussing the Inner Development Goals (IDG) as the conceptual framework of the event.
Carolina presented her Phd related work "Towards a regenerative campus - theoretical and practical considerations [A caminho de um campus regenerativo – considerações teóricas e prática]", where she connected her literature review on concepts like nature connectedness, transformative learning, sustainable wellbeing and regeneration with the Deep Time Walks that she is carrying out within her research.