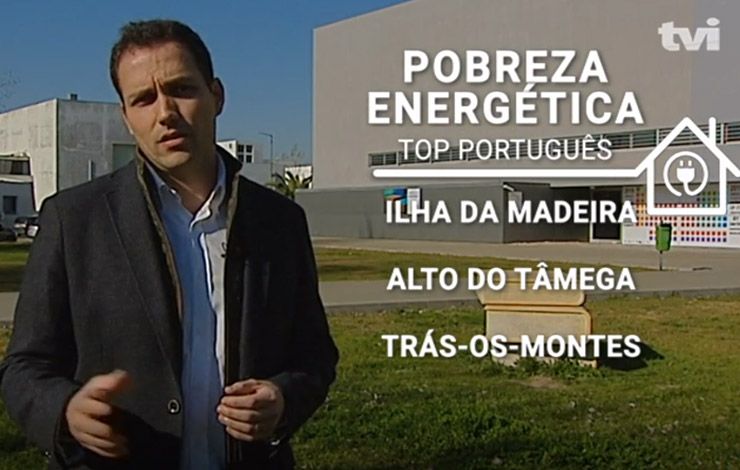 Portugal is on the top three countries of the European Union with highest levels of Energy poverty. At CENSE, an innovative methodology was developed for the classification and mapping of vulnerability to energy poverty in the national territory at the civil parish level.
Data collection and analysis of energy poverty at such high resolution level is a pioneer in the country. "Even at the European level this study is innovative, since no country has done such a detailed regional assessment" explains João Pedro Gouveia, the lead researcher.
The country's energy poverty is estimated to affect up to 25% of the population, but thermal comfort is a cross-country problem. This poor Portuguese performance is closely linked with poor buildings quality (75% of buildings are of C class or lower),the aging population, low incomes and high energy costs. In contrast, it is in the Nordic countries, with more extreme temperatures, that better performances are observed in the face of energy poverty.
The study was one of the finalists of the Tackle Fuel Poverty Initiative promoted by the ASHOKA and SCHNEIDER Electric Foundation.
In the Press:
"Os números preocupantes da "pobreza energética" em Portugal" (TVI) 
"Portugal está entre os 3 países da UE com mais pobreza energética"(TVI24)