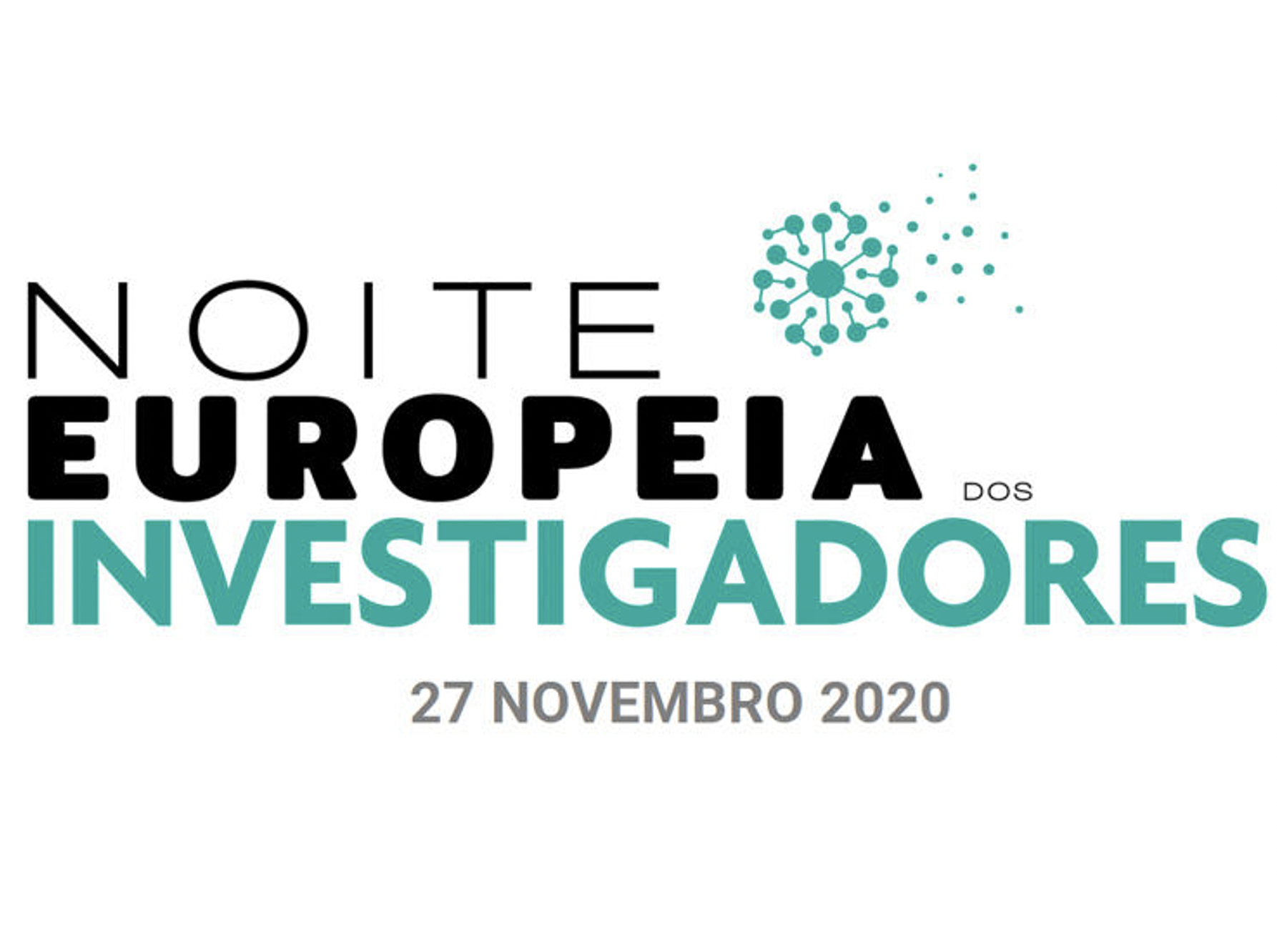 EUROPEAN RESEARCHERS' NIGHT 2020
Noite Europeia dos Investigadores 2020 (#NEI2020)
The European Researchers' Night 2020 initiative is scheduled at European level for the 27th of November and this pandemic year will undoubtedly be different, but very innovative and creative!
CENSE researchers will be present in the online program, with two activities:
Video demonstration of the project "MelhorAR! - Investigating air quality to improve"
Air pollutants can originate from natural phenomena (fires, sandstorms, among others), but mainly from human activities. These pollutants release substances into the atmosphere that end up being transported over long distances. This factor can be a conditioning factor for the daily lives of the populations, which is why the dynamics of environmental monitoring and control are necessary.
- Do you know that you can measure air quality?
- Do you know that it is possible to predict air quality for the next day?
- What about atmospheric odors? Do you know that they can be monitored with the human nose?
The video demonstration will be available for viewing from 2:30 pm to 10:00 pm through NEI2020 online program or directly here!
The researchers will by doing a live guided tour of the 3D model of a historic Lisbon house, with the aim of learning more about energy efficiency and urban rehabilitation. It includes a 3D model of a typical building in Lisbon, energy efficiency measures are presented for the surroundings and equipment, renewable energy solutions, as well as quick measures that can help to reduce energy consumption and expenses in improving thermal comfort.
Join us at 18:30h live on Facebook or join the researchers at Zoom!