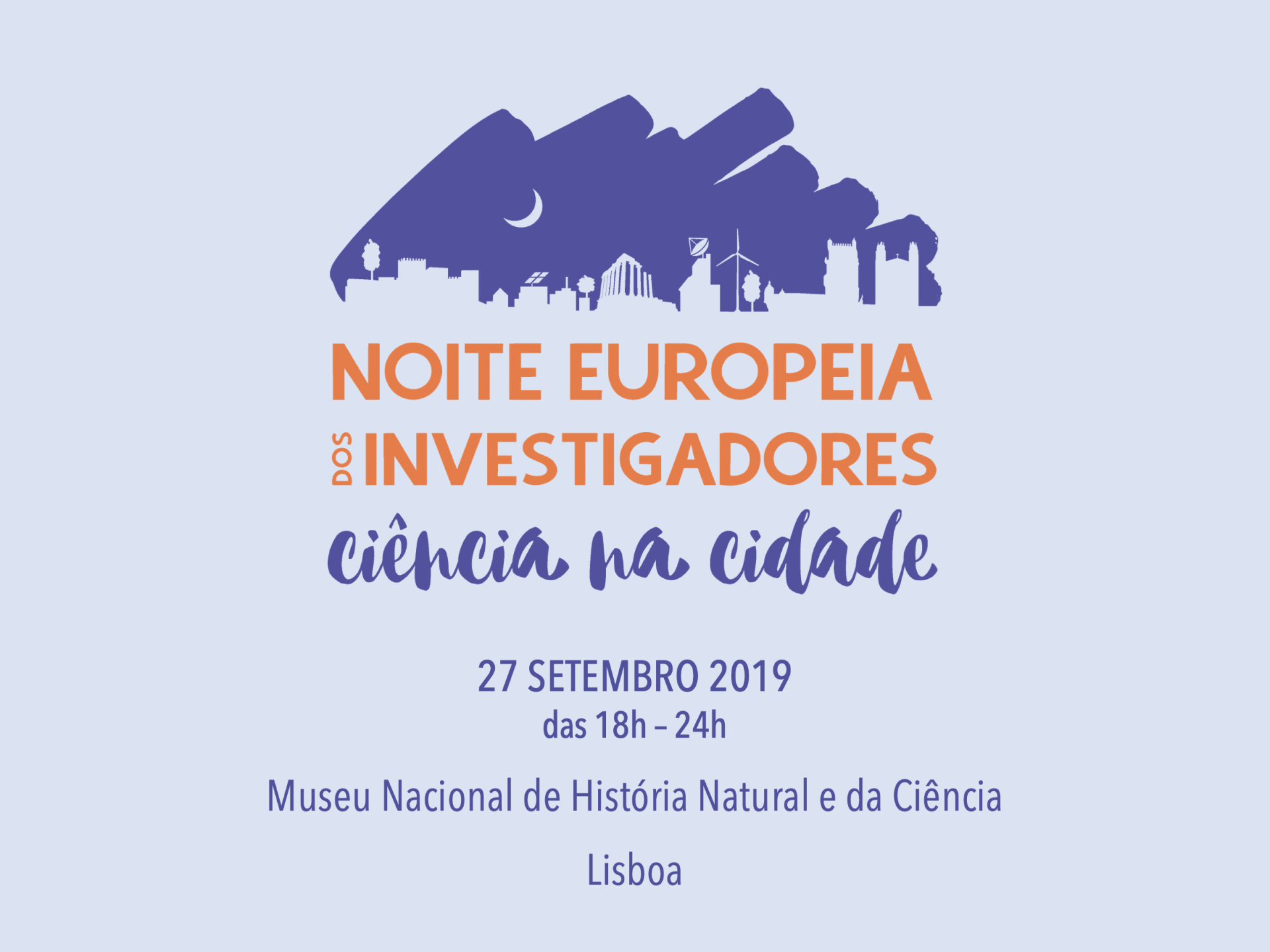 CENSE is going to be once again present at the European Researchers' Night (Noite Europeia dos Investigadores) with five activities:
Bairros Históricos Sustentáveis – Alfama (Sustainable Historic City Districts - Alfama)
Como ser um cidadão sustentável (How to be a sustainable citizen)
Conforto Térmico nas habitações portuguesas (Thermal comfort in the Portuguese dwellings)
Desenhando uma cidade energeticamente sustentável (Designing an energy-sustainable city)
Vem descobrir o Ar que Respiramos (Come discover the Air we breathe)
This year, the initiative is going to happen on the 27th September, in the Museu Nacional de História Natural e da Ciência da Universidade de Lisboa and in Príncipe Real Garden, between 18h-24h.
This year's theme is "Science in the City" (Ciência na Cidade) with the sub-theme "Preservation of cultural patrimony", having an highlight on the role of science on the quality of life in cities during the next decades. There are going to be more than 100 initiatives were visitors will be able to get to know scientists and what is being done inside universities and research centers. 
The European Researchers' Night is an initiative funded by the European Commission in the context of the Marie Curie Actions with the goal to bridge the gap between science and citizens.
Do not miss it! Check the full program here.